Reclaim Your Life With The Power of Hypnosis
Get instant access to my exclusive "5 Top Tips to Reduce Anxiety" article by subscribing now. Plus, receive a wealth of valuable content on Anxiety, OCD, and Insomnia straight to your inbox every week!
Welcome to My Hypnosis Clinic.
I truly believe in the immense potential that resides within your subconscious mind. Through the practice of hypnosis – the direct gateway to your subconscious – I am committed to helping you achieve the changes you seek. By addressing these improvements at the subconscious level, you can effectively overcome personal challenges with grace and ease. Whether you battle with high anxiety, life-disrupting OCD, or debilitating insomnia, take comfort in knowing that you have arrived at the perfect destination for incredible transformation.
Am I the Right Therapist for You
Are you tired of anxiety taking over your life and yearn to take control back?
Do you long for inner peace and freedom from intrusive OCD thoughts and time consuming compulsions that disrupt your life and isolate you?
Are you desperate for relief from insomnia and ready to take action now?
Do you consider personal growth and self improvement to be one of your top priorities?
Have you already tried traditional talking therapy and either it didn't work or it just made everything worse?
Are you fully committed and motivated to participate in each session, embracing the hypnosis process with an open mind and positivity?
Do you appreciate humour? (My sessions are designed to bring laughter, even on the darkest days...)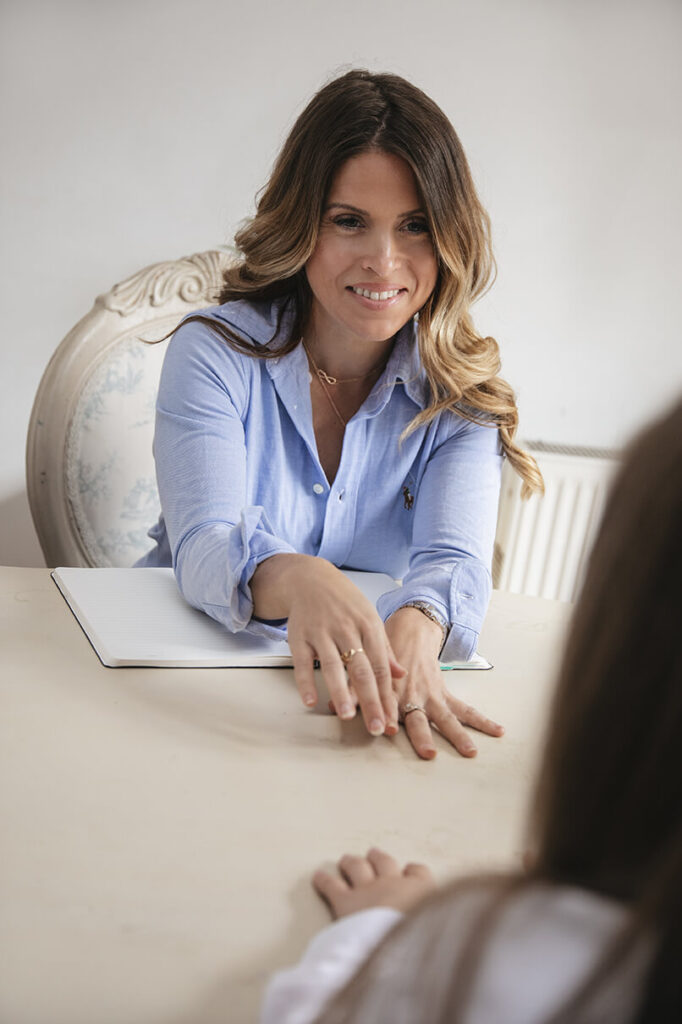 If you answered yes to these questions, it's likely that my therapeutic approach may align well with your needs. So I encourage you to book a chat with me to further explore if we would be a good fit to work together. Click below to book
Hello, my name is Alex and I am an experienced, registered Clinical Hypnotherapist with a background in Psychology. In my clinic I am dedicated to supporting individuals on their transformative journey to overcome their struggles with Anxiety, OCD & Insomnia. With over 15 years of experience, I have had the privilege of helping hundreds of individuals reclaim their lives back from the grip of anxiety.

My approach is rooted in a blend of empathetic understanding, therapeutic skills and a touch of humor. I believe in creating a safe and non-judgmental private space where my clients can truly be themselves, which enables us to work together more effectively to achieve their goals. To learn about my personal Anxiety & OCD story and why I'm so dedicated to helping others suffering from the same predicaments – please click below.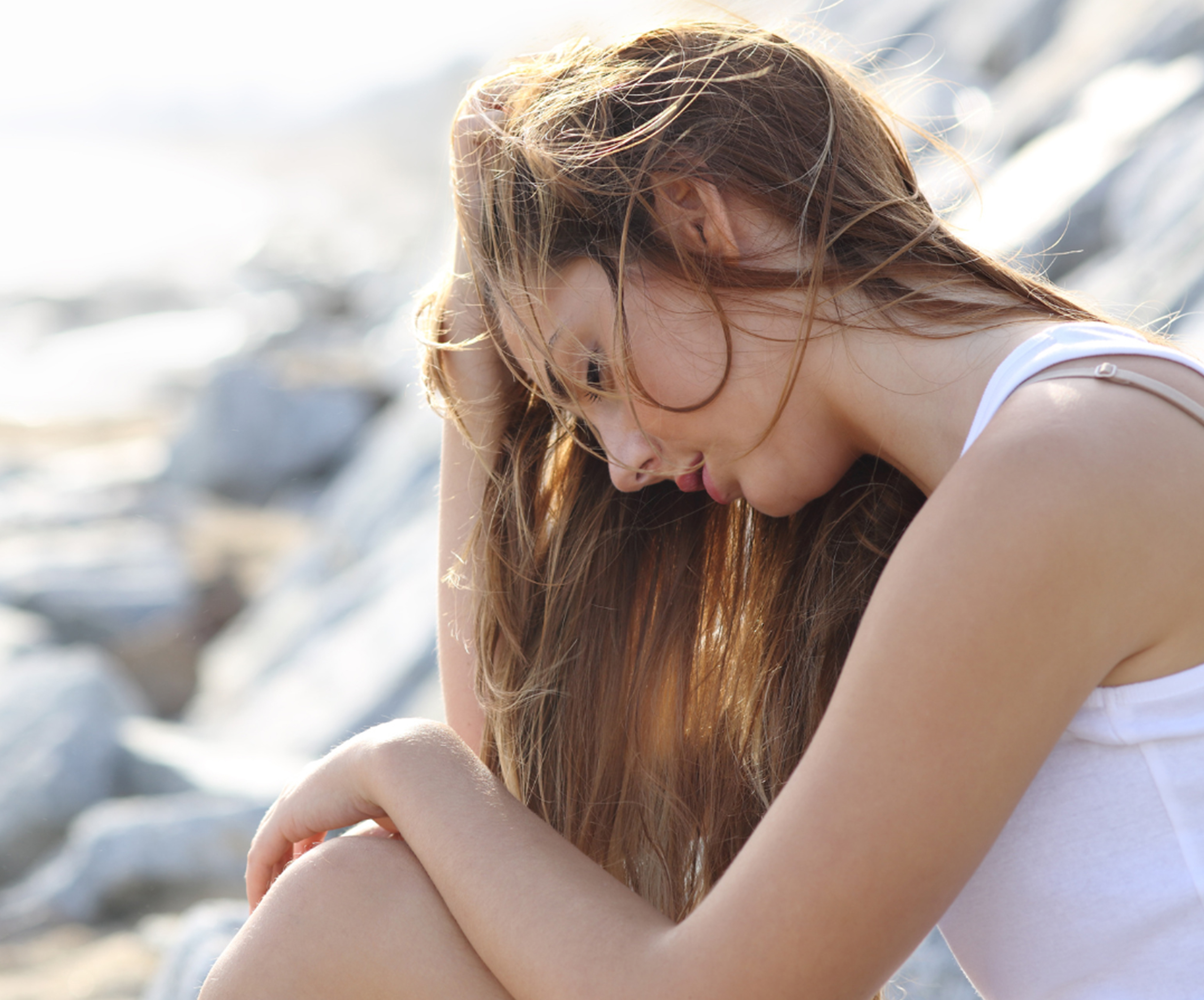 Anxiety and constant worries can disrupt our lives in unfair ways. In my sessions, expect reduced anxiety levels and inner peace. I'll also provide practical techniques to help overcome anxiety and unwanted worries. To break free from anxiety and worrying, please book in for a consultation.
Obsessive Compulsive Disorder
In my program I focus on reducing the intrusive thoughts and repetitive behaviors associated with OCD. In addition I help create new healthier patterns of thinking and teach techniques to alleviate anxiety. If you're ready to break free from the grip of OCD and regain control over your life, contact me to book a consultation.
Not getting enough sleep is a killer. Whether you have difficulty falling asleep or maintaining sleep I can help you with them both. Through a combination hypnosis, learnt techniques and guided sleep recordings I will help you go from counting sheep to blissful sleep. To hear more, get in touch to book a consultation.
In My Client's Own Words....
Rick Hellawell
19 November 2023
I was very sceptical about hypnotherapy, but had failed at all other methods of giving up smoking which included various NHS tablets, vaping and patches. I still am sceptical to be honest as I don't understand how it works, but I also haven't had a smoke since the first session (3 months) so what do I know? Alex is great, very professional but funny and personable with it. All my sessions were online, which worked fine. I would strongly recommend.
Pontus Karlberg
13 November 2023
I came across Alex online and booked some sessions in promptly afterwards. I had ongoing issues with lack of sleep due to restlessness and this would in turn cause chest pains (stress/anxiety related) during the day. After a couple of sessions my sleep patterns improved considerably and now I wake up feeling ready to start the day. Alex is a wonderful guide and very easy to talk with and understanding. I recommend her hypnosis techniques wholeheartedly. Thank you!
Peter Ford
8 November 2023
I am so glad to have found Alex. To say I was sceptical that Hypnotherapy could work is is an understatement, especially in a case of spiralling OCD. I have very gladly been proved wrong. Thanks to Alex's calm manner and skills I have managed to get the anxiety under control. I could tell from the start that Alex knew the hold OCD can have - the knowledge that I was in safe, understanding hands helped enormously. Her approach is realistic and assured with a mix of talking therapy, visual analogies and hypnosis that somehow unlocks the brain! Thank you Alex.
Alice Morgan
18 September 2023
I worked with Alex at the beginning of the summer to help with my drinking. What Alex has done has been life changing. I can't thank Alex enough for what she has done and for finally getting all cravings for drinking gone completely. I have been able to be in social settings and not had any thoughts to drink. Please allow Alex to help you.
Mandy Cook
6 September 2023
Alex has really helped me with my issues. Highly recommend thank you....
I have suffered with anxiety and intrusive thoughts for so long. I was fed up of being held back so I took action and booked in with Alex. I'm so glad I did! Alex has transformed my mindset with friends and family noticing a big positive change in me. I would highly recommended Alex to anyone struggling with anxiety, thank you so much Alex ♥️
I was recommended to Alex by a friend and wasn't really sure what to expect. I wanted to lose some weight and have tried many things over the years. Alex was great - really approachable and transparent about how she worked and what to expect. I enjoyed my sessions with her and feel empowered to continue on my own journey going forward.
Przemyslaw Marek Przystup
19 June 2023
I've decided to try hypnotherapy after not being able to fix my issue of binge eating, stress eating and emotional eating via CBT and other support offered by the NHS. Even though I've been sceptical at the start, I really am elated with the results. The changes in my behaviour were almost instantaneous and so far haven't repeated even once after we've addressed all the different, unhealthy ways my mind has been coping with a wide range of emotions, from stress to anxiety. Alex has been very professional, kind and patient, answering a million questions about the process I had, and was not pushing the method on me, which I appreciate. I highly recommend trying hypnotherapy, it might just be the right fit for you as it was for me.
Paula Daniels
19 May 2023
I am so glad I plucked up the courage to approach Alex as she has changed my whole outlook on my life as well as being extremely nice and putting you at ease immediately. I had moved to a new area after a particularly unpleasant divorce which affected so many aspects of my life. I was worrying 24/7, not wanting to go out, had sleep problems, poor quality of sleep, no motivation. Then I met Alex who patiently steered me around my problems which actually fell away. If you are struggling please approach Alex who will definitely be able to help you. Thank you Alex for helping me to drop these troubles and look forward to everything again. I am a completely changed person.
My Employment History & Academic Credentials
15 years Experience
I'm a Clinical Hypnotherapist with over 15 years of experience having helped 100+ Clients
Held my own Hypnosis Practice at Neals Yard in Richmond, London
Ran my Private Hypnosis Clinic for the Employees of ICBC Standard Bank, London
Hypnotherapist onsite at EarthLife Clinic in Kew Gardens, London
Have BSC (Hons) Psychology Degree from The University of Warwick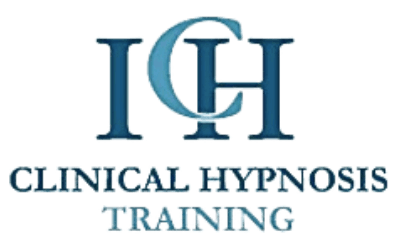 Trained at the Institute for Clinical Hypnosis - gained 3 Qualifications awarding me the initials DCH, DHP & MCH
Subscribe to my Newsletter
Subscribe to my newsletter and gain valuable insights to help you overcome anxiety, insomnia and OCD
I Love Connecting with New People
Say Hi and Follow Me @calmwithalex